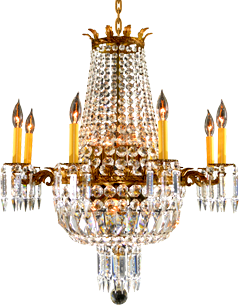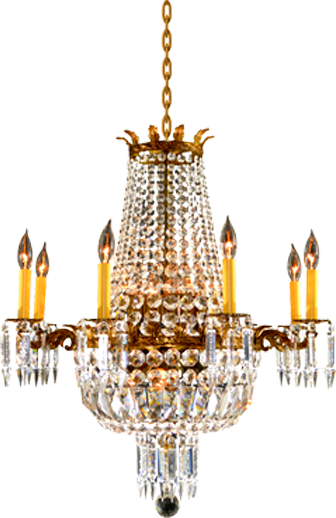 A boutique period starts in Nişantaşı, the center of Istanbul! We offer an accommodation opportunity which will make you feel more privileged with its personal service system.

Much more than a boutique hotel with its warm rooms, modern silhouettes and elegance-focused details that you will find comfort and peace in, a new movement is born in Nişantaşı.

A new feeling in every touch, a style renewed in every look, with its unique design, details that bear the traces of the past and its structure designed with the inspiration drew from the future.

We provide a one of a kind experience to our guests who want to breathe the traces of the past in and discover the opportunities of modern life.